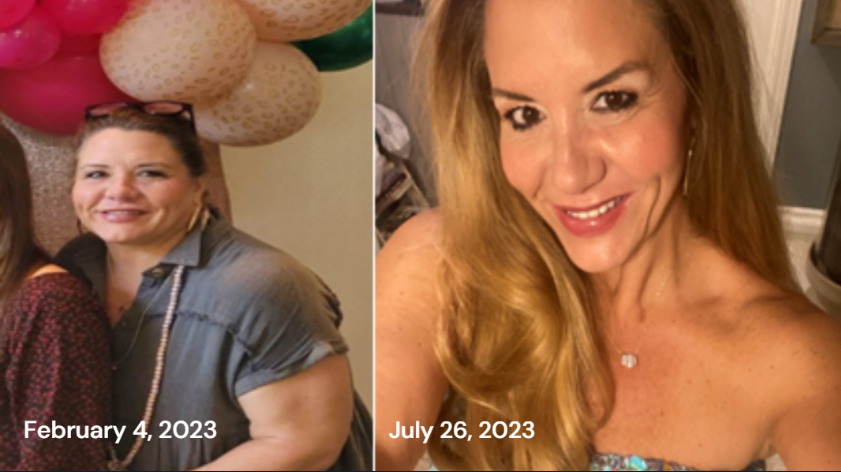 KERRI UPDATE!
Instead of creating another video, we thought the before & after picture says it all about Kerri's health and fitness progress at The Firm U. No drugs, no operations, no fads or gimmicks in case you were wondering.
You could be next, but first you must contact me, I made it easy click on https://freeintro.raybessette.com/ or contact me at 281-713-5700, ray@thefirmu.com for a free health, nutrition & fitness consultation. No obligation.
Master Personal Trainer, Ray Bessette, ACSM, NSCA, ACE, NASM-CPT. Ray trains his clients at veteran owned, private studio "The Firm U" at 9803 Spring Cypress Rd., Suite 600, Houston, TX 77070. Financing available.