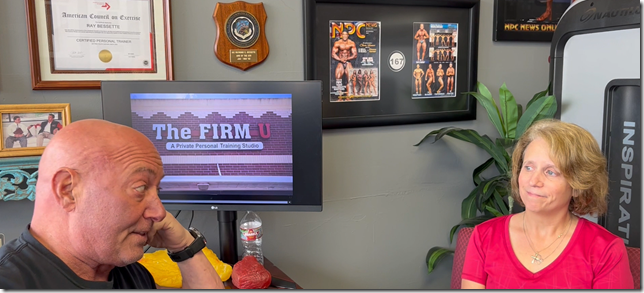 Master Personal Trainer, Ray Bessette, interviews new client Carol about...
Read More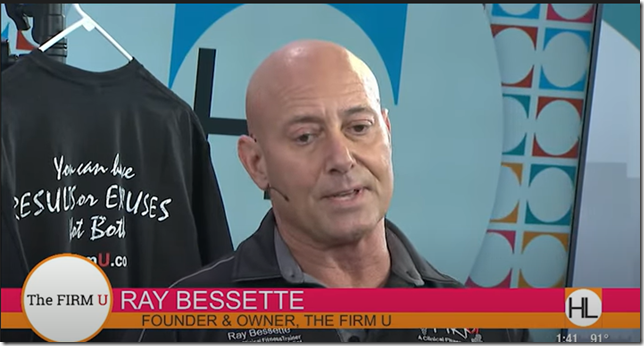 Click on the follow link for the tips https://youtu.be/a2gx68LcrrE
Read More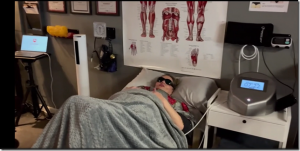 DON'T be fooled by the scale! If you wonder why...
Read More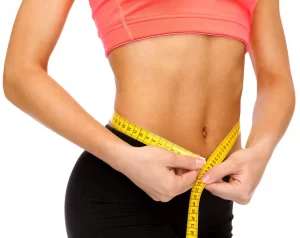 20% Off Lipo Laser Treatments, 100% Money Back Guarantee if...
Read More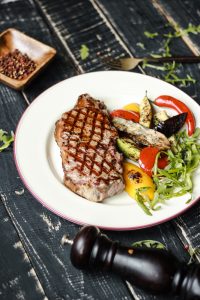 Ray Bessette, of The Firm U, demonstrates a recipe for...
Read More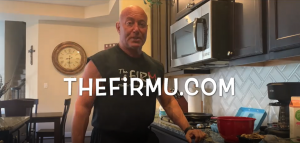 So… You think you eat healthy… best watch my video...
Read More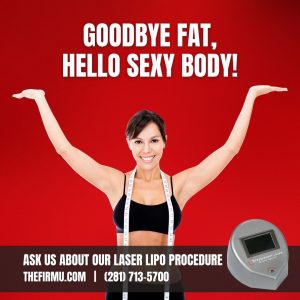 Kick-off 2023, by losing at least an inch of unwanted...
Read More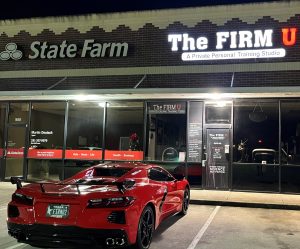 Ready for 2023? Have new health & fitness goals? I...
Read More