Laser Lipo Inch Loss System
The Firm U is pleased to announce the addition of the Laser Lipo System for non-invasive inch loss and body spot fat reduction. This product has been available outside the US (currently in 30 countries), and recently received its FDA approval. Treatments are 20 minutes, completely non-invasive, with no pain, drugs, or recovery time.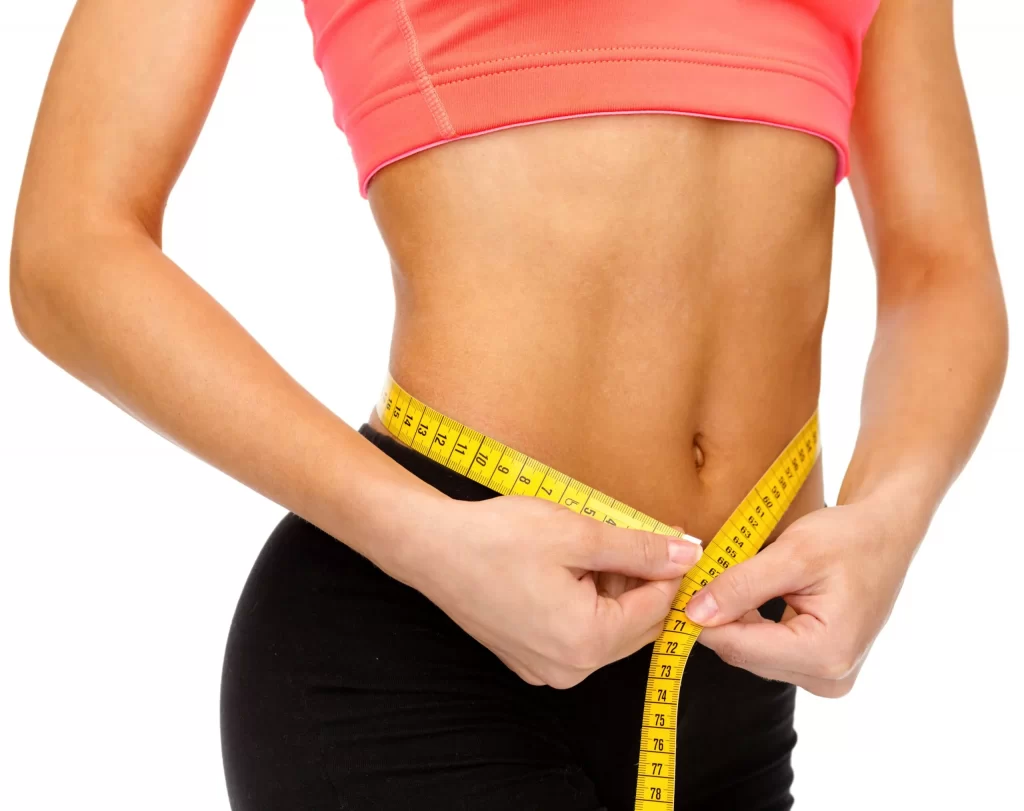 Get Rid of Stubborn Fat with Our Laser Lipo System!
This technology has been featured on The Doctors, Rachel Ray, Extra, and on local Houston ABC affiliate.  Free consultation call 281-713-5700  orr contact us online below.
Strawberry Laser Lipo® in the Media
Impressive Changes Happen with the Strawberry Lipo Laser
We combine our Strawberry Lipo Laser with our 3D Body Scan to see the changes on Paper.
Learn More
Schedule Now
['lā zǝr 'lī(,)pō 'spe sh(ǝ)list] n.
A passionate beauty professional trained to shrink your waist line and contour your curves; ability to remove excess fat while tightening your skin and boosting your self confidence; dedicated to improving your selfies with less filters while running on coffee and surrounded by advanced technology.
The Firm U Clients are Saying About IT!
I gained over 30lbs during the Covid shutdowns! Ray got me on the right track by jump starting me with the Lipo Laser. After one treatment, I saw immediate results which gave me the motivation to weight train. I'm down 16lbs of fat in 7 weeks. I thank Ray and his humorous but serious work outs, I'm a "Firm" believer forever!
I appreciate Ray's health and fitness knowledge and experience! The private Studio concept is so relaxing. The Gym, Med Spa and bathroom are super clean. I lost a total of 10.5 inches around my lower waist (6 locations), 1.5 in my upper waist (6 locations) and 8.9 off my hips (6 locations)! I must admit, I like the Laser treatments better than the weight training, however, I need the strength, flexibility, balance, range of motion that the benefits weight training provides. Ray, I must say, makes it fun!!
I would like to share my first Inch loss measurements using the 3D Scanner. My program was to combine a total of 36 Laser Lipo treatments with Private Personal Training sessions, 3 times a week. In just two months, I lost a total of 12.3 inches (6 locations) around my lower waist, 4.7 (6 locations) in my upper waist and 10.3 (6 locations) off my hips! Ray's Laser program with the weight training is 2nd to none! I'm totally pleased!
Had my second round of the Strawberry Laser yesterday, I put my jeans on this morning, and they are LOOSE! Lost 2 inches in my stomach and I am so excited to do more!
I absolutely love going to the Firm U! I'm learning so much about my body and I am finding out I'm Stronger than I ever thought I was! Ray has helped me with my mind and body relationship. They treat me as an individual, looking at my hormone levels, losing inches with the Lipo Laser treatments and all aspects of my health. I wish everyone would consider this life-changing investment. Ray also gives me a positive outlook and is healing me from the inside to the outside. Ray is a wealth of information and knowledge about what my body needs to function and feel like a kid again! Thank you Firm U! I can't wait to see my transformation in the months to come !